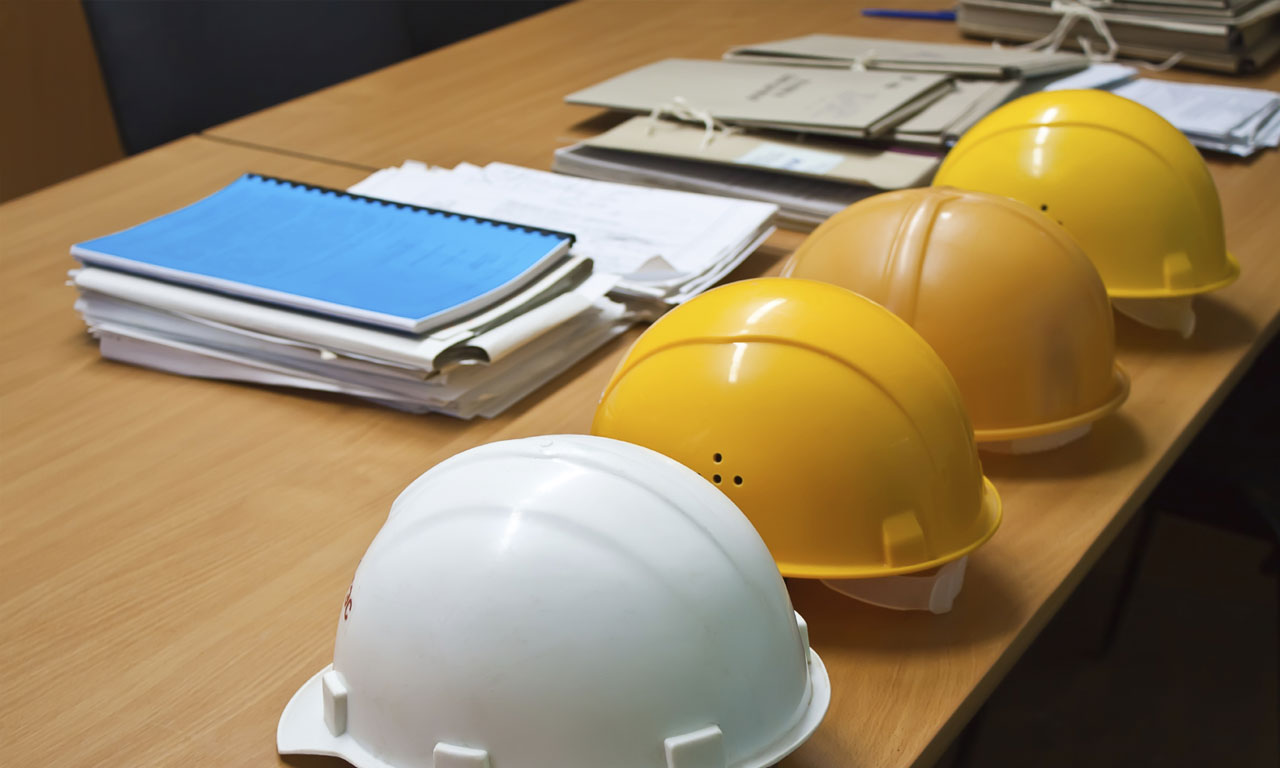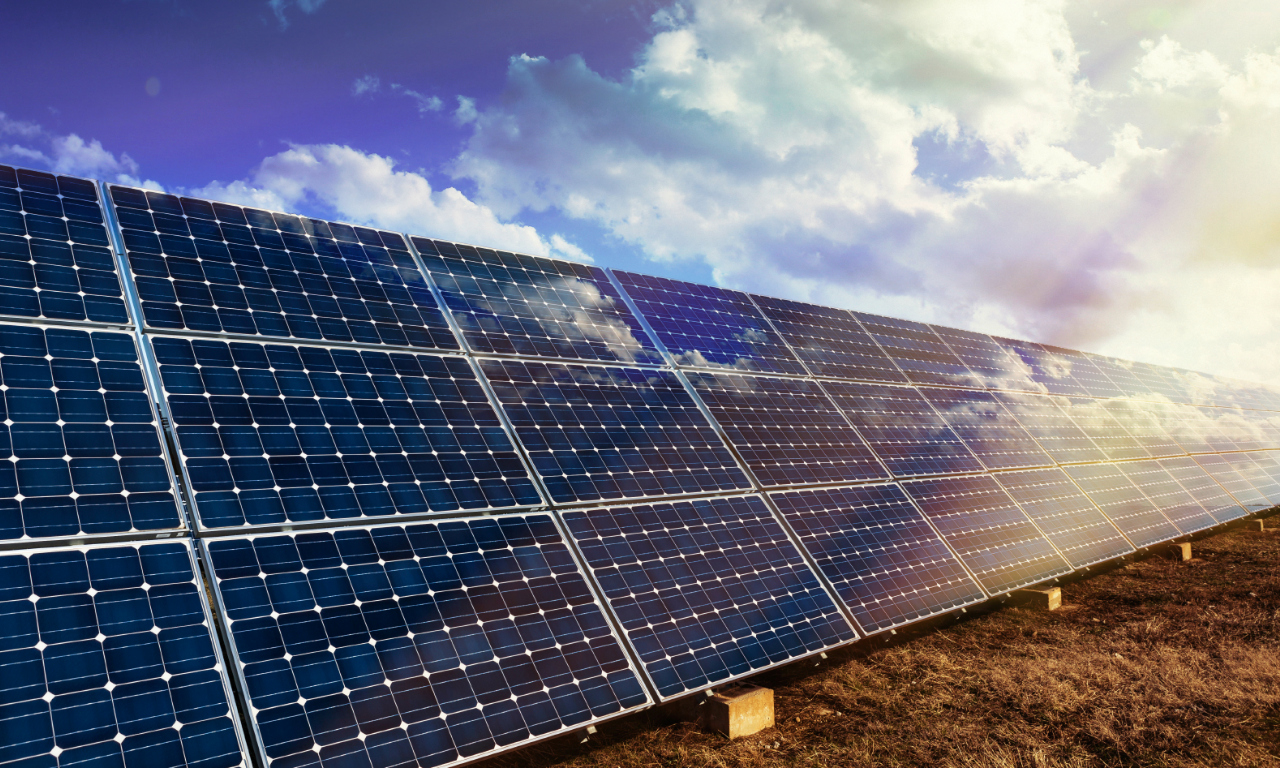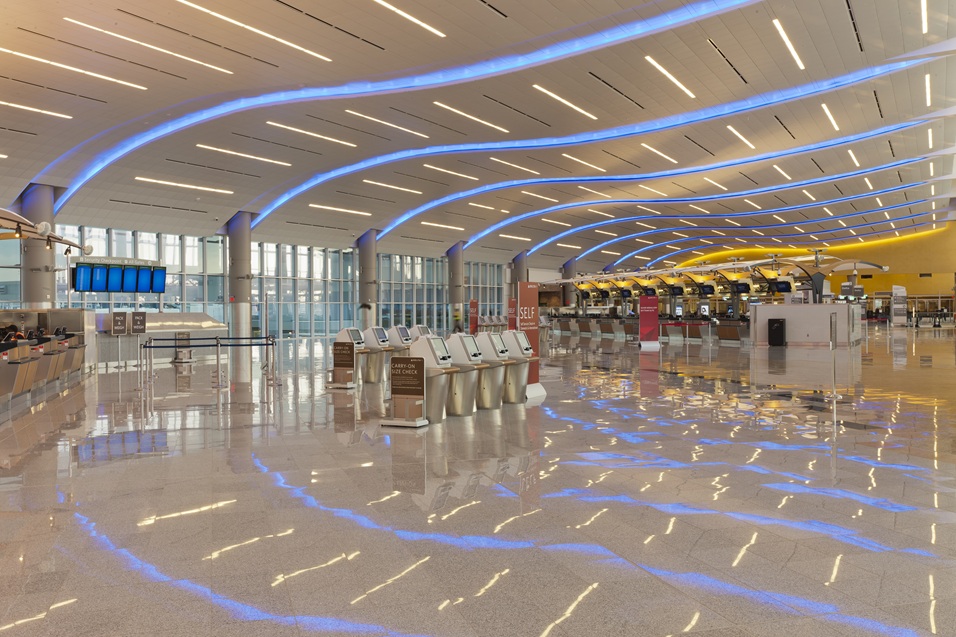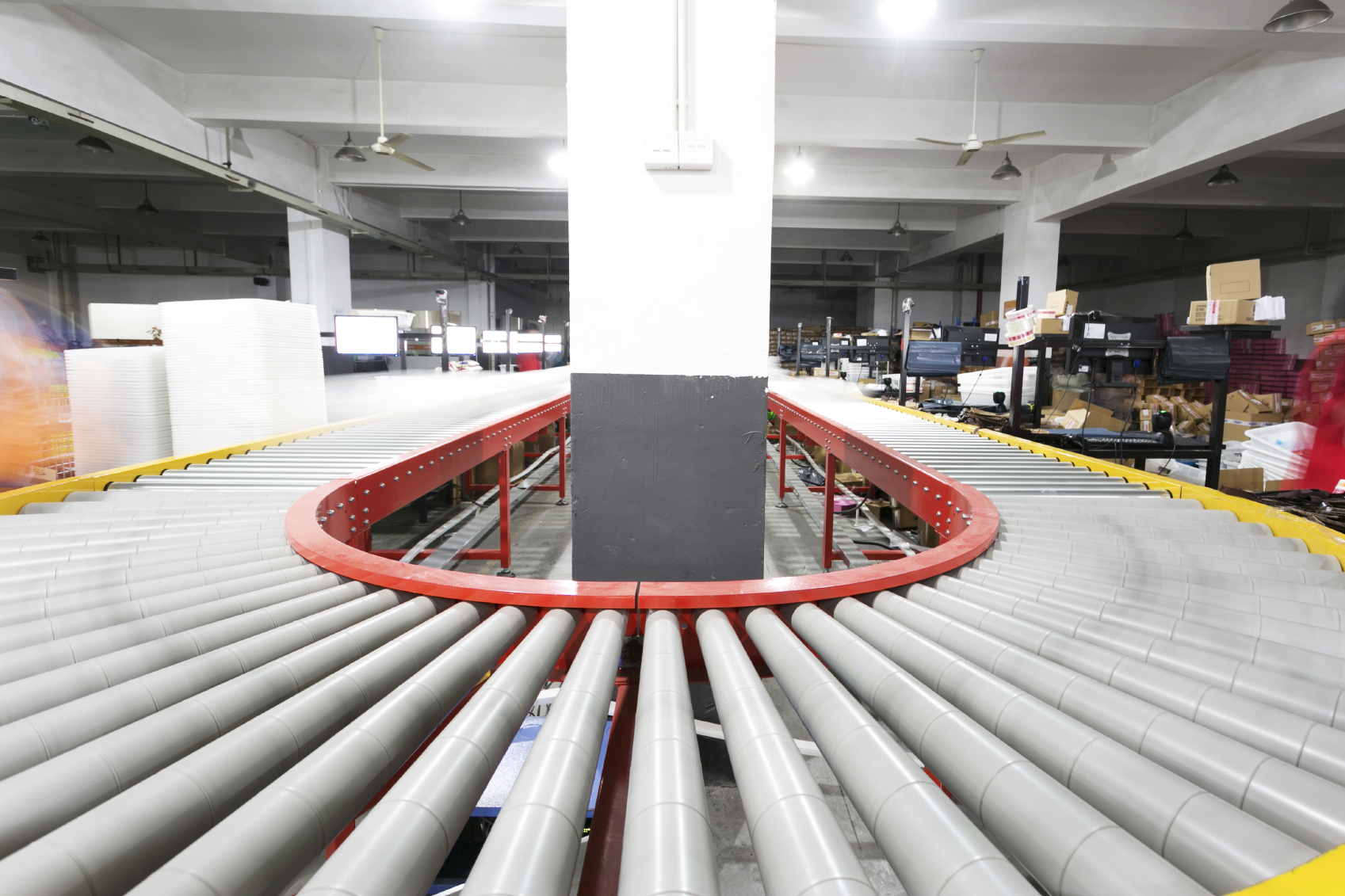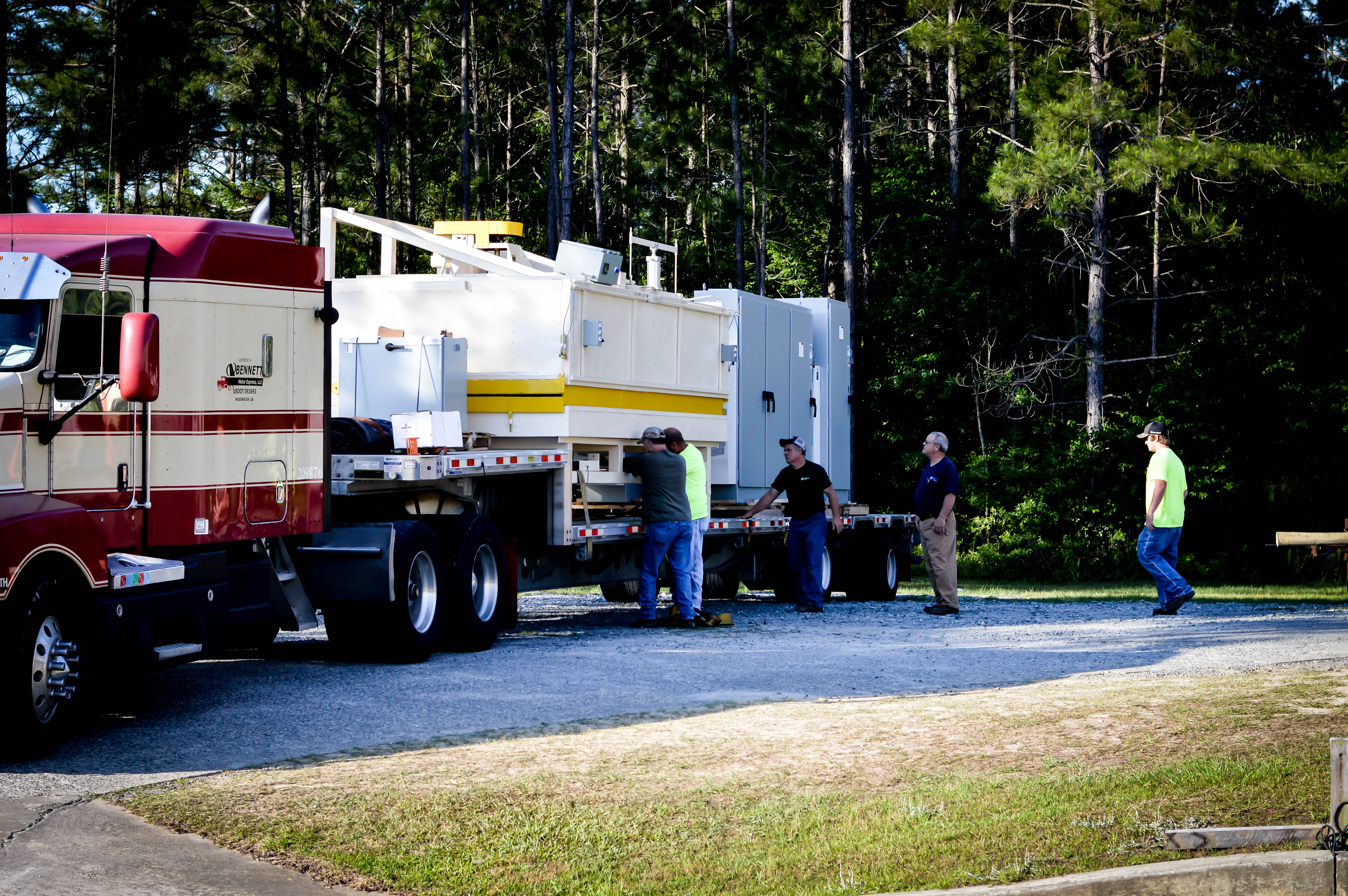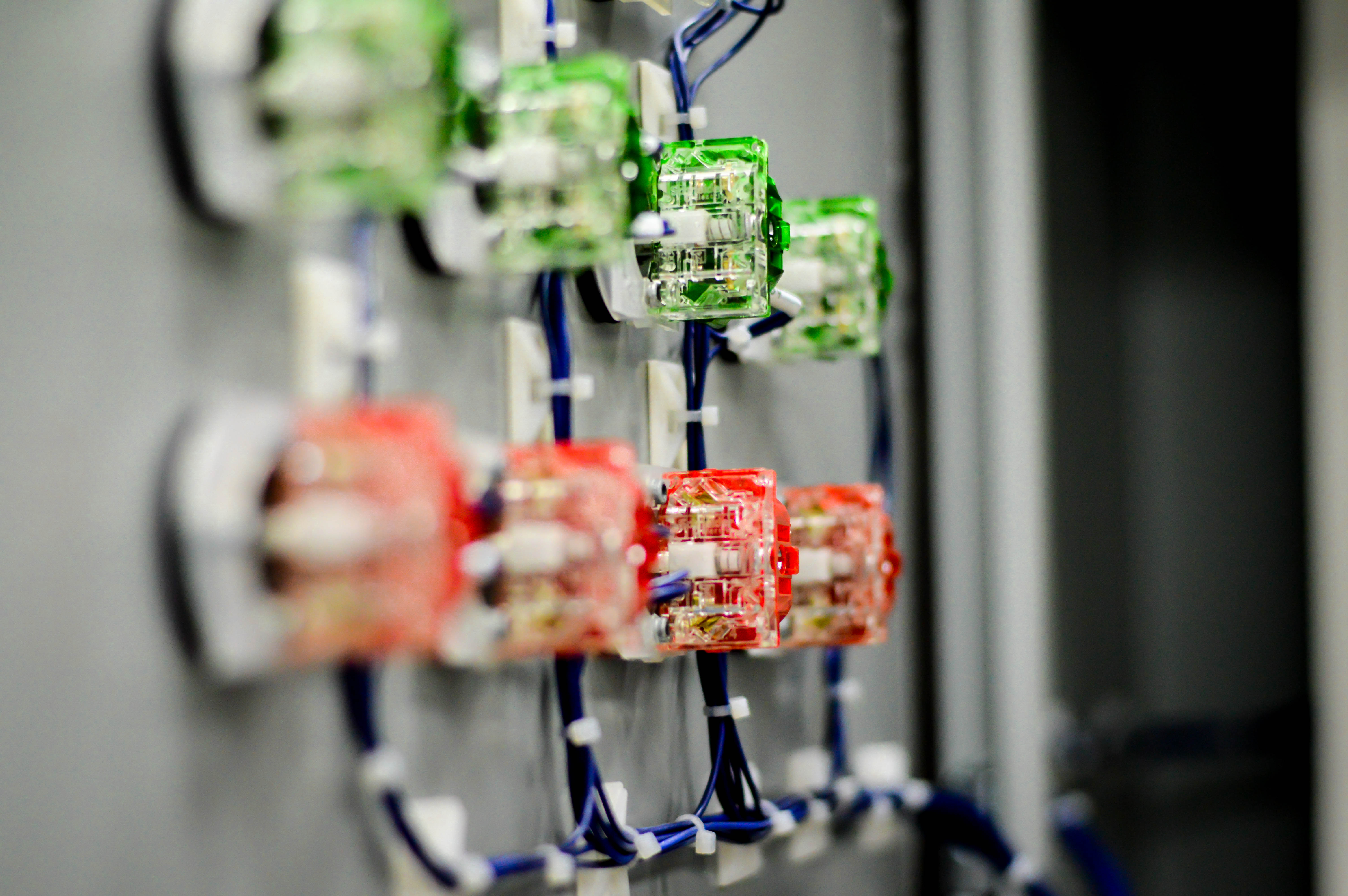 Company Overview
Triple H's Construction Services Division proudly serves its customers in the Southeast US with top quality employees who have decades of experience in Electrical & Mechanical Projects. No project is too small or large.
We excel in fast paced, new & retrofit electrical projects. We provide project management with partner contractors, plant floor automation new & retrofit, and concept material handling systems.
What can we do for you?
Industrial & Automation Installations
New & Retrofit lighting Projects using the most advanced products for energy savings
Solar industry Projects
Material Handling Applications
and Food Processing & Packaging customers
Project types
Power Distribution
Our experience in Power Distribution includes projects such as: Switchgear Installations, Transformers, Raceways, and Motor Control Centers. We have provided these services for a variety of industries. Learn More.
Process Improvement
We have executed numerous Plant Floor Improvement projects ranging from small to large, and serving many industries. These projects include: Material Handling, Food Processing, Industrial Production Lines, Wood Products Operations, and More. Learn More.
Energy Efficiency
Our Energy Efficiency projects include Solar Installations, High Efficiency Lighting, and Control System Replacements. Learn More.